Woodinville Tree Service and Tree Removal
Services We Offer
Tree Thinning
Deadwooding and Deadwood Removal
View Pruning
Tree Shaping and Sculpting
Wind-sail Reduction
Hedge Trimming
House Clearance
High Tension Line Clearing
---
Woodinville Tree Service
Experience A Total Tree Service's commitment to superior quality, professionalism, and affordable pricing for all your needs for tree service. With more than 20 years in Woodinville Tree Service, we have worked with many varieties of trees and shrubs. We have seen a lot, and are certain to perform beyond your expectations.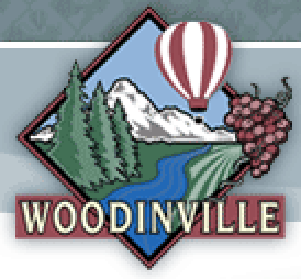 Tree Removal and Trimming Requires a Permit
If you are considering doing tree work in Woodinville, you will want to understand permit requirements for the city. Trees require a permit to be removed, or trimmed unless exempted. Exempted trees are specified in section 21.50.030 of the City Code. The code includes but is not limited to trees posing an extreme high risk of danger and trees less than two inches in diameter (at 4 ft). Inside the boundary of Woodinville, tree trimming may proceed without a permit if conducted in compliance with the tree trimming procedures city code 21.50.130.
The city's permitting process requires you to file a signed permit application. This will include identification of all the trees to be removed, a protection plan for all other trees. It also must include proposed topography for after the tree removal. It needs to include the replacement trees and their irrigation system. You will also need an arborist\'s report containing projection for maintaining minimum tree canopy.
We are Locally Owned and Operated
We are a locally owned and operated company that keeps a focused service area, helping us to respond to you faster and keep our prices low.
Our expert Arborists have been doing tree service in King and Snohomish County for over twenty years. You can trust your trees to us at A Total Tree Service.
A Total Tree Service
A Total Tree Service - tree removal, trimming, shaping, and stump removal. Professional, safe and licensed business.
Edmonds tree service |
Lake Stevens tree service |
Mukilteo tree service |
Lynnwood tree service |