Woodinville Tree Service and Removal
Tree Thinning
Deadwooding and Deadwood Removal
View Pruning
Tree Shaping and Sculpting
Windsail Reduction
Hedge Trimming
House Clearance
High Tension Line Clearing
---
A Total Woodinville Tree Service
Experience A Total Tree Service's commitment to superior quality, professionalism, and affordable pricing for all your needs for tree service. Allow the experience we have in the area to work for you. With more than 20 years working with many varities of trees and shrubs, we have seen a lot, and are able to help with your project. Woodinville is full of our customers and we would be happy to provide references upon request!
With years of trimming, pruning, and wind-sailing trees over most of Snohomish County and King County, we are a medium size operation with an attention to safe tree climbing, cutting, and disposal. All our jobs are supervised by the owner to insure a quality job done right.
Chet, the owner, personally does tree and landscape shaping to optimize the beauty of your home in Woodinville.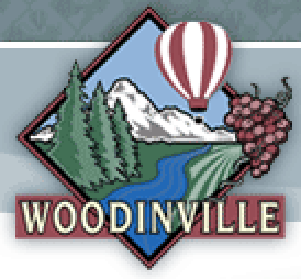 We are professional arborists, so Tree service is all we do, so you know that we are in business to do it right. We are big enough to have all the necessary equipment including bucket trucks, climbing gear, chippers and more. Yet we are small enough so that you don't have to pay big company overhead. We work hard on your projects so you can enjoy the results for years to come.
We are a locally owned and operated company and we keep a focused service area, and this helps us to be able to respond to you faster and keeps our prices low. From Edmonds to Woodinville, we are here for you!
With well over twenty years of professional experience, you can trust your trees to us at A Total Tree Service.
A Total Tree Service
A Total Tree Service - Woodinville tree removal, trimming, shaping, and stump removal. Professional, safe and licensed business.